We are a small creative agency based in Moscow, ID. 
_______________________________
Amphibian Creative offers a breadth of services, ranging from film editing and cinematography to audio production and graphic design. If you have a creative project we would love to hear from you. Check our
services page
for more info.
__________________________________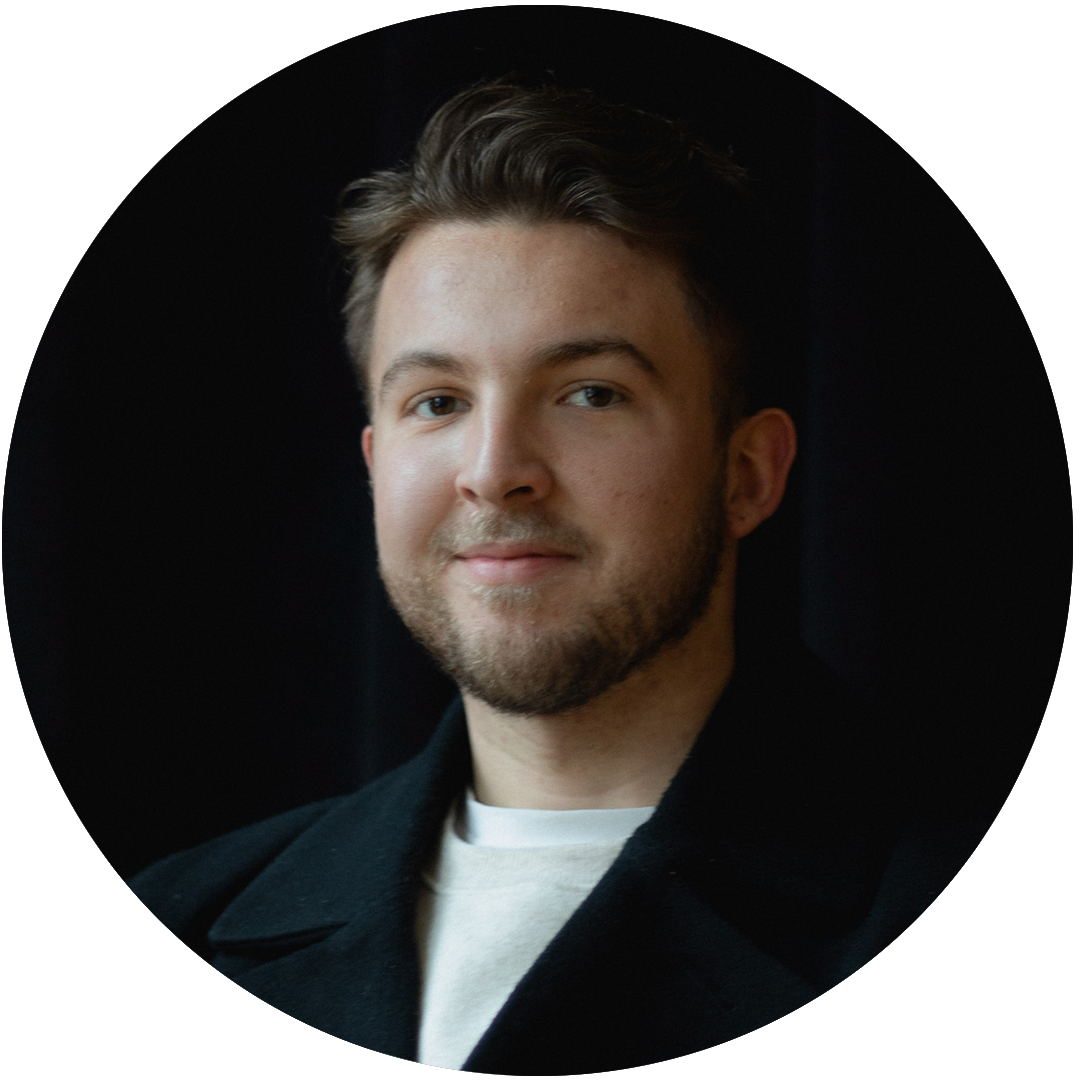 Ian McMillen
Creative Director / Video Editing & Cinematography
Ian has been working in film and video for nearly 9 years. Over the course of his career, he's worked with companies like the Babylon Bee, The Daily Wire, and Canon Press. He specializes in cinematography, editing and 2D character animation.
BEATRICe mcintosh
Graphic Design
Beatrice has done graphic design for 3 years, having learned under the Lightcast (formerly EMSI) design team, but she's been drawing her whole life. In addition to graphics she does digital art, sketching, watercolor, and print making. She has also managed and run Summer Stokes Art for 2 years.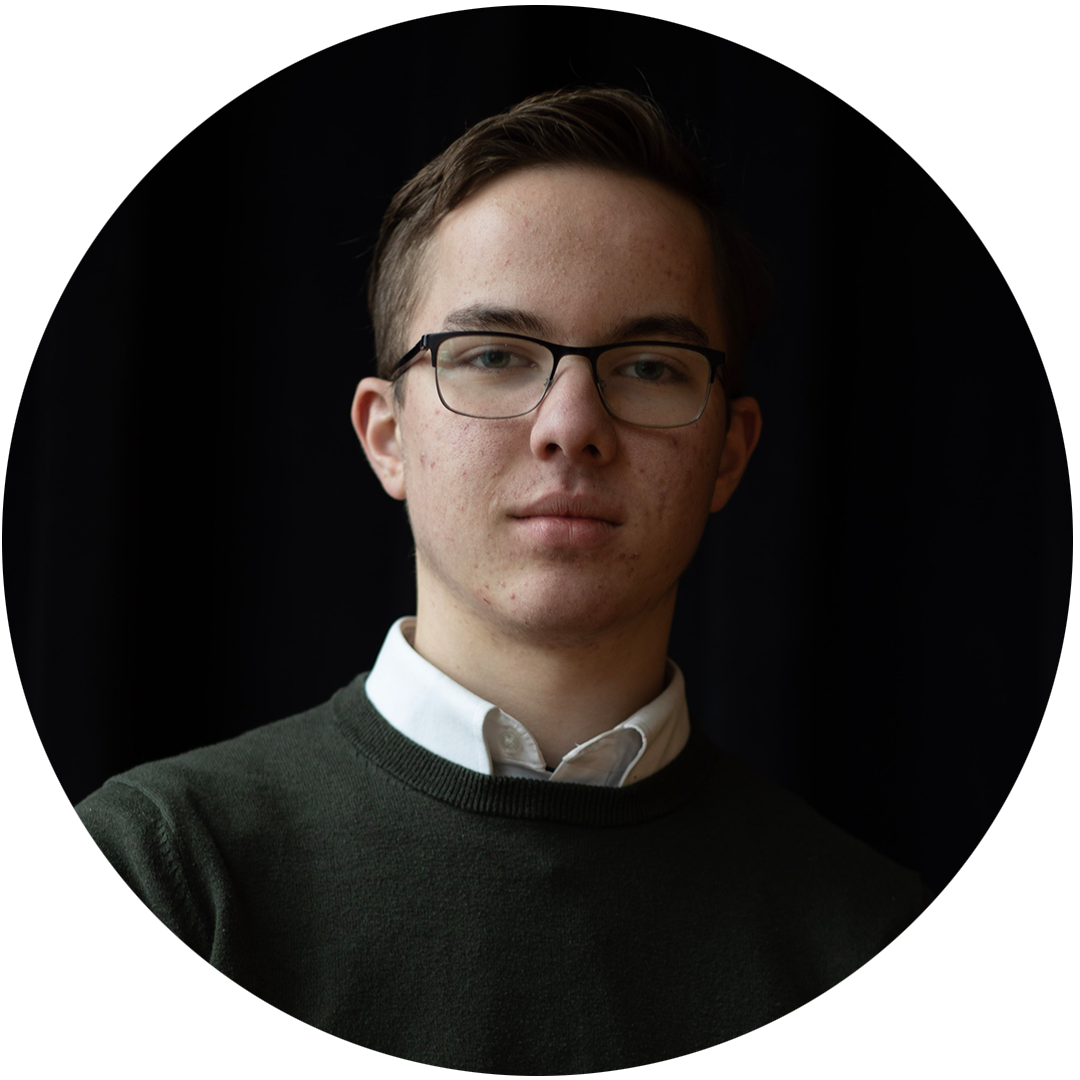 Jaeger Winckler
Audio Production
Jaeger has been working in the audio industry for 4 years, and has run his own podcast production business since 2020. Although he specializes in podcast production, he's had a wide variety of audio experience ranging from creating radio dramas to editing music.